Are you in a demanding job?
As a young person dealing with a responsible job, you have competing demands on your resources. House purchase and starting a family, possibly even starting or buying into a business or professional partnership all make demands and that is before you start planning for the future to ensure that you are looking after you and your loved ones financial security. Johnston Financial have years of experience to help you to find your way through.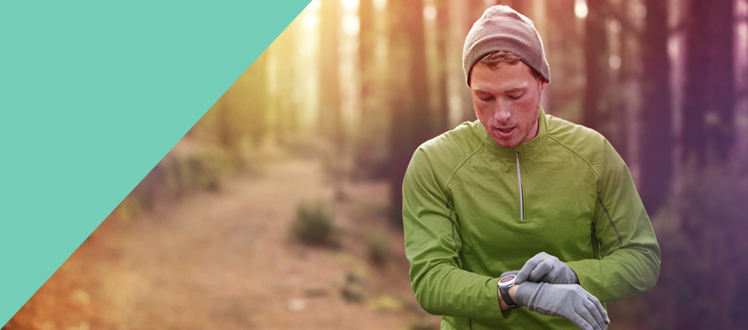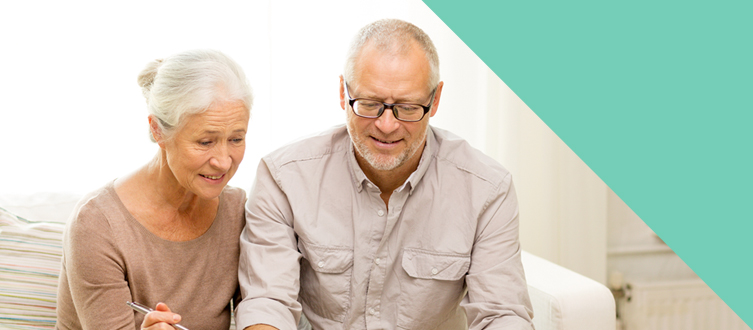 Are you thinking about retiring?
You are perhaps not quite ready to retire but yet  it may be in your sights. Before making investment decisions it is important to think about what you will have available to live on when you stop work. At this stage, investment decisions could relate to your capital and to your pension pot. Generally a sound investment strategy is required. Johnston Financial can help.
Do you own your own business?
As a Business Owner you may face a unique range of financial planning concerns. At Johnston Financial we know that if you are a Director or Partner, you need to plan your own personal finances but we also recognise that these are often closely linked to your business. Speak to us to gain from our experience in profit extraction and protection strategies for keyman, business succession and loan protection.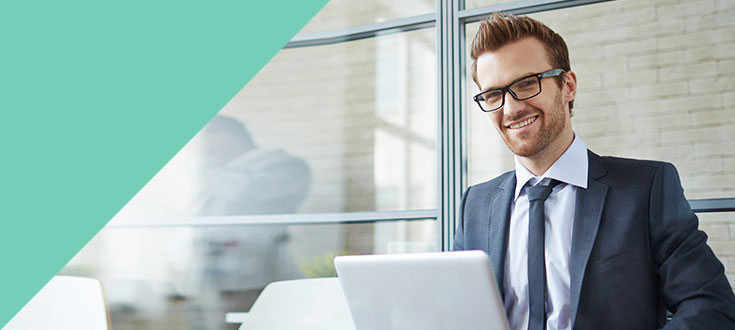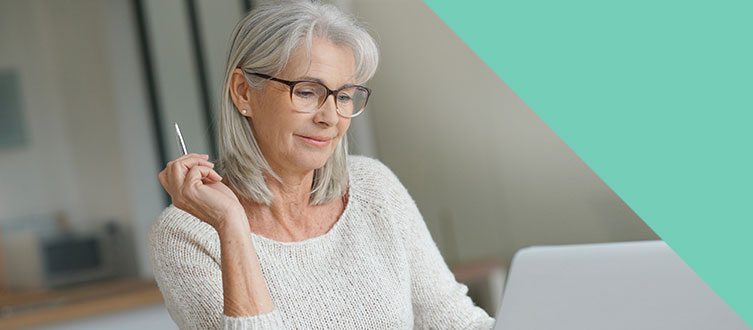 Are you about to retire?
If you have reached or are close to retirement now is a good time to take stock and create a financial plan for your retirement years. You are likely to have decisions to make about your pension arrangements. Possibilities are opening up, holidays and travel, hobbies and pastimes, volunteering or part time work. We have years of experience in helping clients to create the right financial plan to suit their future goals, come and talk to us.
Have you retired?
If you have retired, you may be looking for a trusted investments service to fulfil your financial goals. Your money may be in pensions plans, ISAs, bank accounts or investments and you are unsure if you are making full use if the tax allowances and how to limit inheritance tax. We would very much like to make sure that you have everything financial in hand, come and find out how we can help you.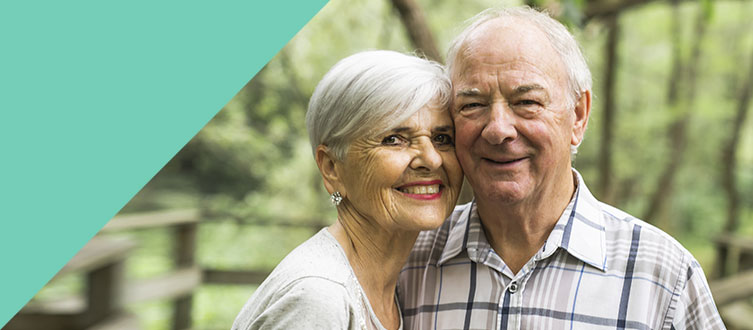 If you would like to speak to someone about new or existing plans please call us on
0131 556 4540
Alternatively fill in the simple form and we will call you back.